The "Fundación Galileo Galilei - INAF, Fundación Canaria" (FGG) is a Spanish no-profit institution constituted by "INAF", the Italian Institute of Astrophysics.
The FGG's aim is to promote the astrophysical research, as foreseen in the international agreement of May 26, 1979 ("Acuerdo de Cooperación en Materia de Astrofísica, B.O.E. Núm.161, 6 Jul 1979"), by managing and running the Telescopio Nazionale Galileo (TNG), a 3.58m optical/infrared telescope located in the Island of San Miguel de La Palma, together with its scientific, technical and administrative facilities.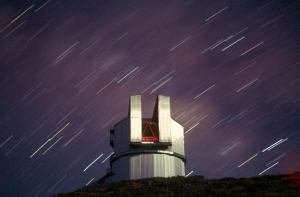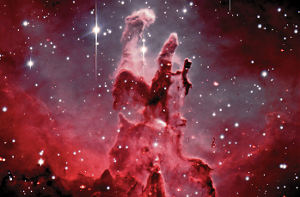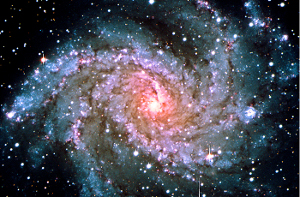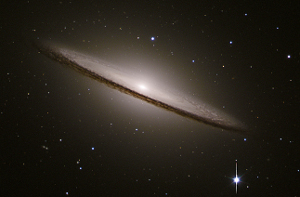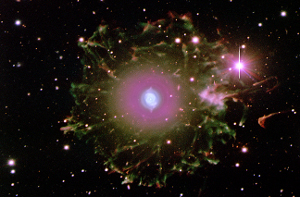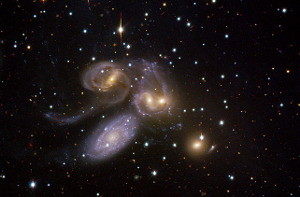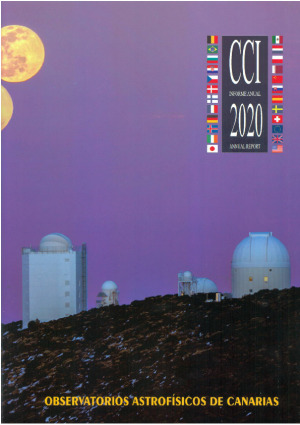 5% International Time Programme is open, deadline 28-02-2022
2022-01-22
The International Scientific Committee (CCI) of the Roque de los Muchachos (ORM, La Palma) and Teide (OT, Tenerife) observatories invites applications for the International Time Programme (ITP) on the telescopes installed at these Observatories.
The current call (for the periods starting with semester 2022B=AOT46) is open until February 28, 2022. The call can be downloaded here. Since 8 nights are already allocated to a two-years programme, only seven nights can be requested at the TNG by answering this call.
Read more...
CalendarStars 2022
2022-01-04
In 2021 we celebrated the 25th anniversary of the TNG inauguration, occured on June 29th, 1996. In June we were still worried by the pandemic issues. Two months later, we were a little relieved and ready to host the Italian community for an in-person meeting, to worthly celebrate a telescope still at the forefront of observational astronomy. Suddenly, on September 19th, a volcano rose from the Cumbre Vieja mountains. To help the island and to strengthen the Italian commitment, we held the meeting and all participants gave and received strong motivation for the future of the TNG. We are still living this epochal distruptive event for La Palma, but we look to 2022 with a hopeful and proud gaze.
Read more...
---
Latest News: