SARG spectrograph will no more be offered
Starting AOT 27 (issued today) the visible spectrograph SARG will not be offered. After years of service at TNG it is starting its decommissioning phase.
The last observations will be carried out late this year after which SARG will be switched off.
Users are invited to consider the use of Harps-N for visible echelle spectroscopy.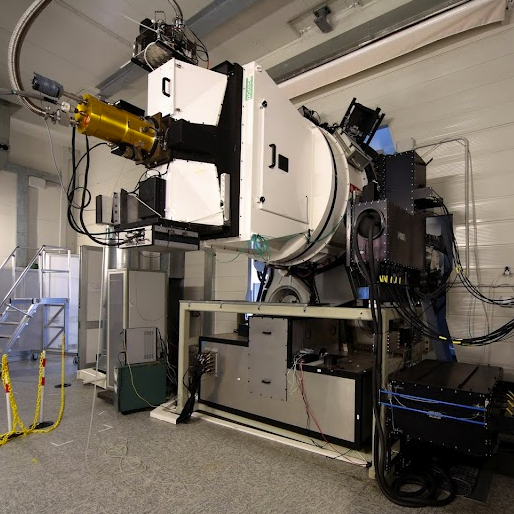 In the photo (by Tessicini) the SARG spectrograph under the white dolores enclosure.