Eduroam availability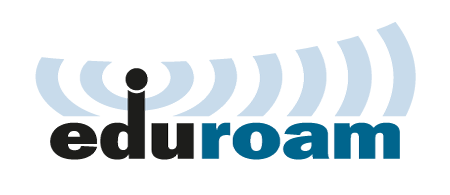 TNG, as well as FGG (Fundacion Galileo Galilei), are now connected to Eduroam service.
Eduroam (education roaming) is an international roaming service developed by the academic and research community that provides researchers, teachers and students, easy and secure network access when visiting an insitution other than their own.
TNG/FGG are now integrated in the eduroam service, thanks to the IAC (Instituto de Astrofisica de Canarias).
If you need more information or are interested in getting deeper details, please feel free to contact us at eduroam@tng.iac.es or visit the official web page at www.eduroam.org.
You can also access the spanish initiative web page at www.eduroam.es.