Large/Long programs at TNG for next open time call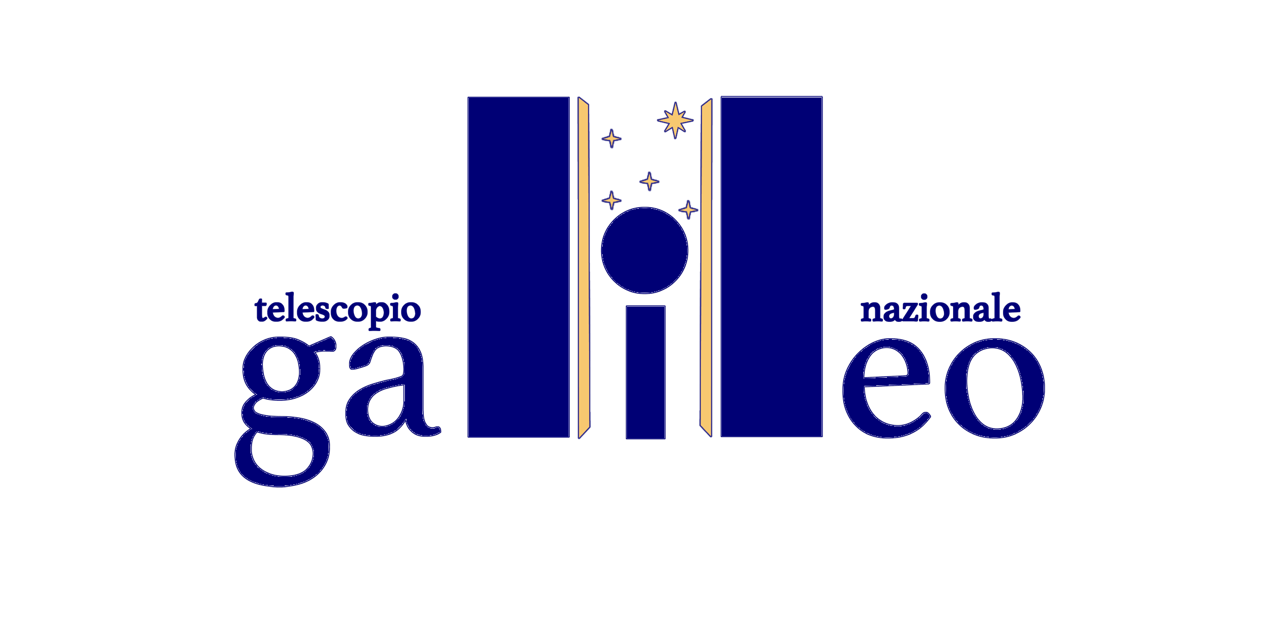 Dear colleagues,
This mail is to inform you that the next TNG call for open time (AOT37, with expected deadline in mid-october) will open the possibility to apply for "Large/Long" programs.
The attached announcement describes the basic features expected for these "Large/Long" programs.
We invite all researchers interested in preparing such proposals to start the related activities.
In anticipation of this call, Notices of Intent are solicited with the only goal to prepare the selection procedure.
Important deadlines:
NOIs are due by July 31, 2017
Full proposals are due by mid-October 2017, in the framework of the AOT37 call.
Please find additional information in the attached documents.
Extended communication
Notice of Intent for the submission of a Large/Long Program
For any question or clarification don't hesitate to contact us by replying to divisione-optnir@inaf.it.
Best regards,
Adriano Fontana