Prof. Nicolò D'Amico (1953-2020)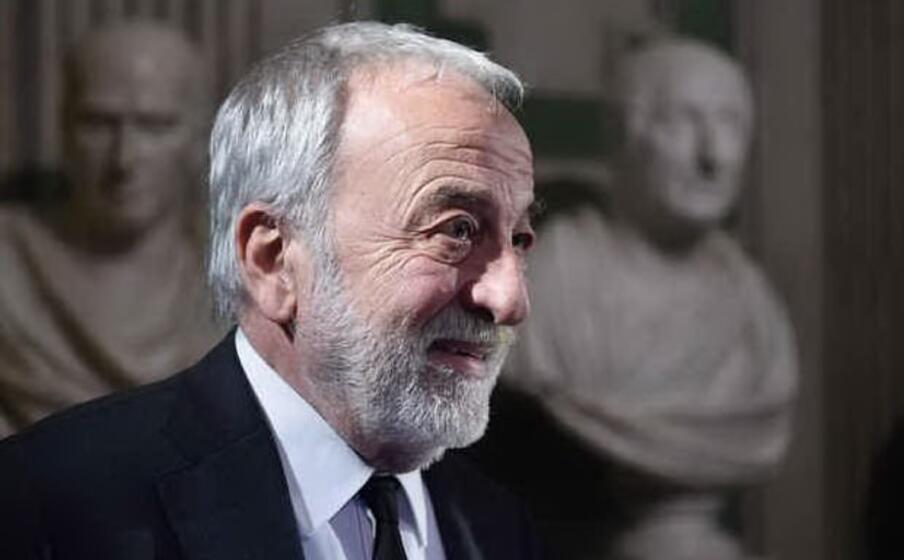 Prof. Nicolò D'Amico (1953-2020)
The INAF President Nicolò (Nichi) D'Amico suddenly passed away on September 15, 2020. He also was the President of the Patronato, the governing body of the Fundacion Galileo Galilei-INAF, Fundacion Canaria.
His main research field was radioastronomy, with several top-level duties in many projects and committees.
Chair Professor in Astrophysics at the Cagliari University since 2002, he was in succession promoter, leader, responsible of the construction, director of the commissioning and of the scientific validation of the Sardinia Radio Telescope (SRT) and related infrastructures (2006-2014). He is recognized worldwide as the father of this project.
Appointed President of the Istituto Nazionale di Astrofisica in November 2015, he was confirmed (the first case for this office) in February 2020.
The TNG staff pays tribute to his memory, recognizing the great commitment shown in carrying out his mandate as President of INAF and of the FGG Patronato. The International Scientific Committes (CCI) and the Executive Board of the HARPS-N collaboration join in mourning, and we all have a fond thought for his family.
Italian astronomy lost a prominent figure with him.